Handmade by Sue Jenkins
Find me at Greenwich Market on Wednesdays and Fridays and at selected craft fairs in London and the South East.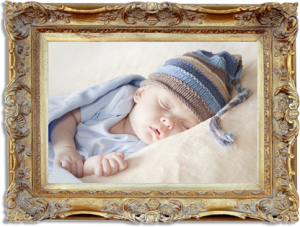 I like to knit with organic cotton, milk fiber, virgin wool, linen, silk, alpaca – if it feels good in my hands while I'm knitting, I know it will feel good against a child's delicate skin.
The images on my website show individual one-off designs, hand-crafted and inspired by the knitting patterns of the 1940s and 50s. I'm happy to discuss commissions.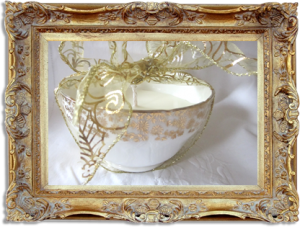 Vintage soy wax 'tea lights' scented with pure essential oils of rose, geranium, lavender, chamomile, frankincense and more.
Each of my candles is made in a recycled vintage teacup or jug which, once used, can be refilled with a candle or used for its original purpose.